All of the structures in the body are surrounded, protected and supported by connective tissue, and one major component of connective tissue is fascia. Fascia is the ubiquitous matrix that connects, or binds together, the body's organs and systems, organizing the body through an extensive webbing of layers, virtually encapsulating every structure within the entire body. As such, it is the ultimate communicator of intersystem information. In this class you will learn about this fascinating "organ" and how you can affect it through specifically designed touch in order to facilitate the movement of energy through it's omnipresent web.


Course Curriculum
Available in days

days after you enroll

Activating Energy via Fascia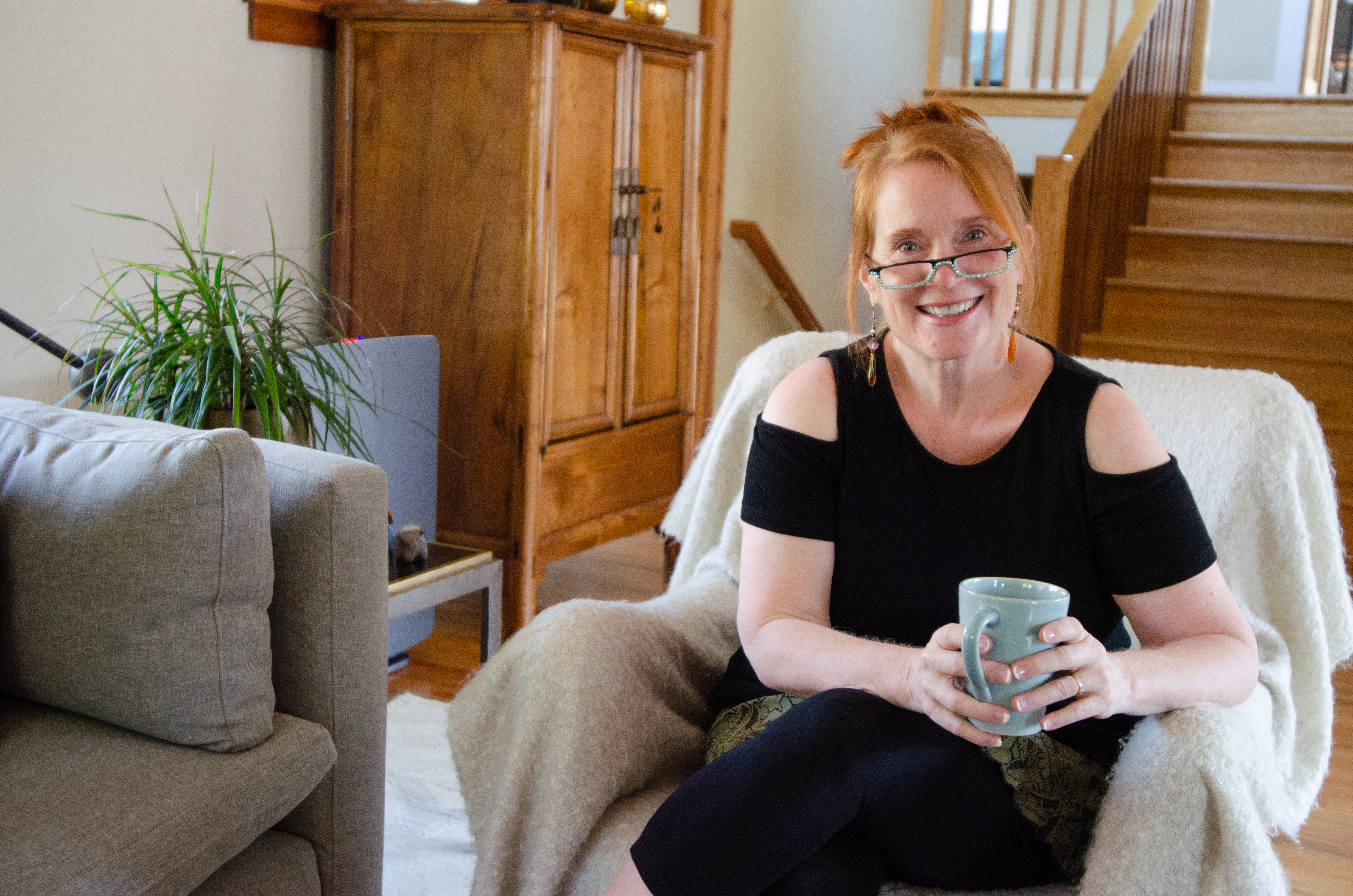 Greetings!
I'm Janie Chandler, and I'm a fascia-nerd. This work comes from years of integrating therapeutic massage with energy medicine. I was a massage therapist with over 10 years experience when I began studying energy medicine in 1999. Right away I was asking the question "how can I integrate energy medicine into my already-existing massage practice?" and this class is the answer to that question. Not only that, but it is also an answer to why energies can be stubborn, and how energy medicine practitioners can facilitate movement of energy when they know how to work with fascia. I hope you find this subject to be a fascianating as I do, and that this information helps you to be more effective in your work.
Part 1 - Lecture on Fascia
Learn what fascia is, and how it facilitates the movement of energy throughout the body.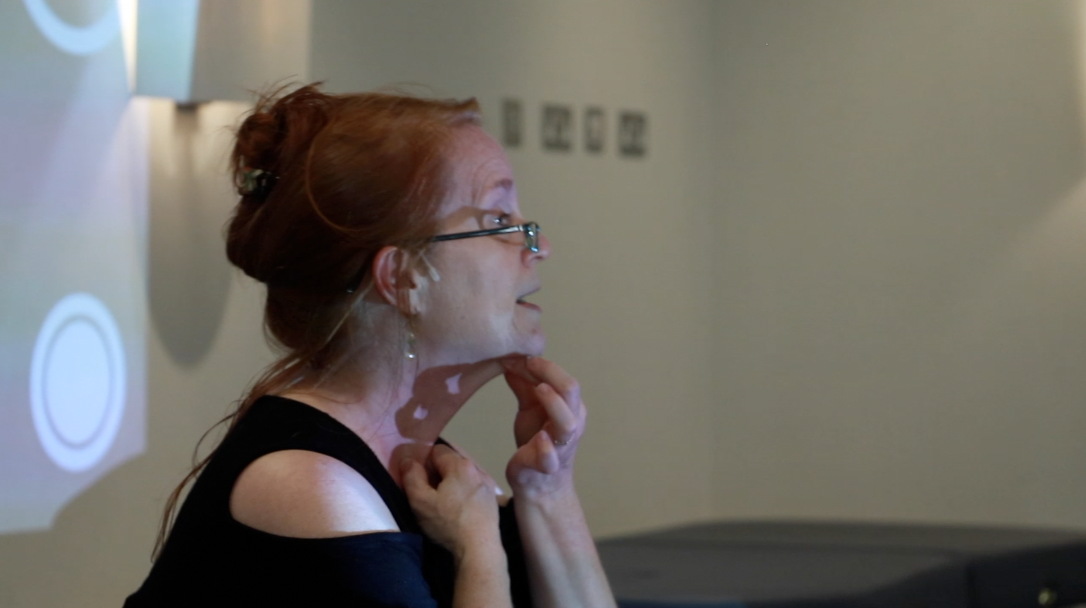 Part 2 - Self-treatment of fascia
Experience the release of energy in the fascia when you practice the techniques on yourself.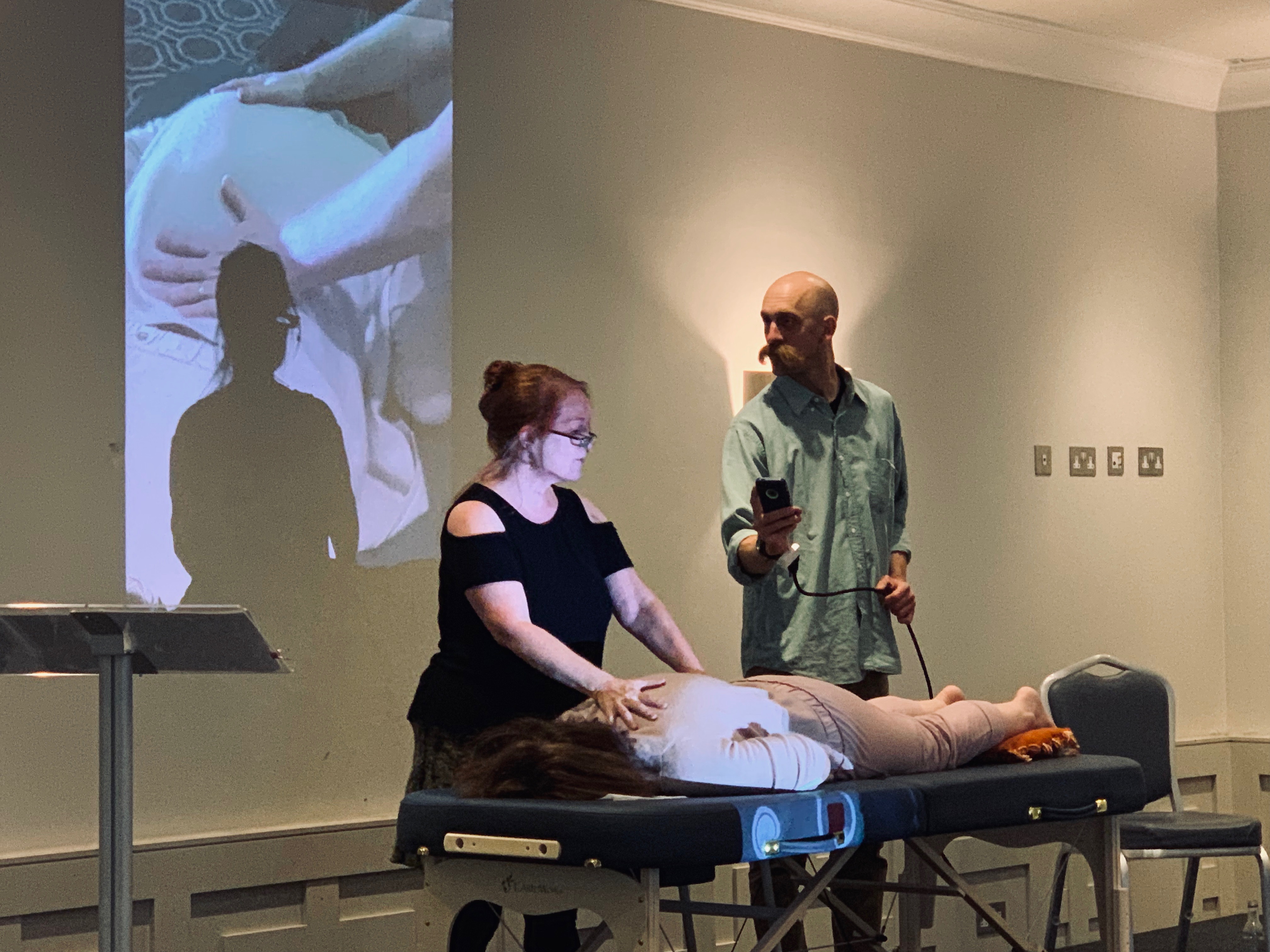 Part 3 - Demonstration
Watch Janie demonstrate the use of the techniques in the context of a session.
Activating Energy via Fascia Trailer
Here's a teaser of the class.