Energy Kinesiology is also referred to as muscle testing, energy testing, muscle checking, and muscle monitoring… It's a powerful way for the body to speak for itself, give its preferences, and describe its best pathway back to health. 
An Energy Testing Tutorial with Debra Hurt is an essential tool for mastering the subtle art of energy kinesiology. This easy-to-use tutorial is an excellent resource for both learning and refining your energy testing skills.
Course Curriculum
Available in days

days after you enroll

An Energy Testing Tutorial with Debra Hurt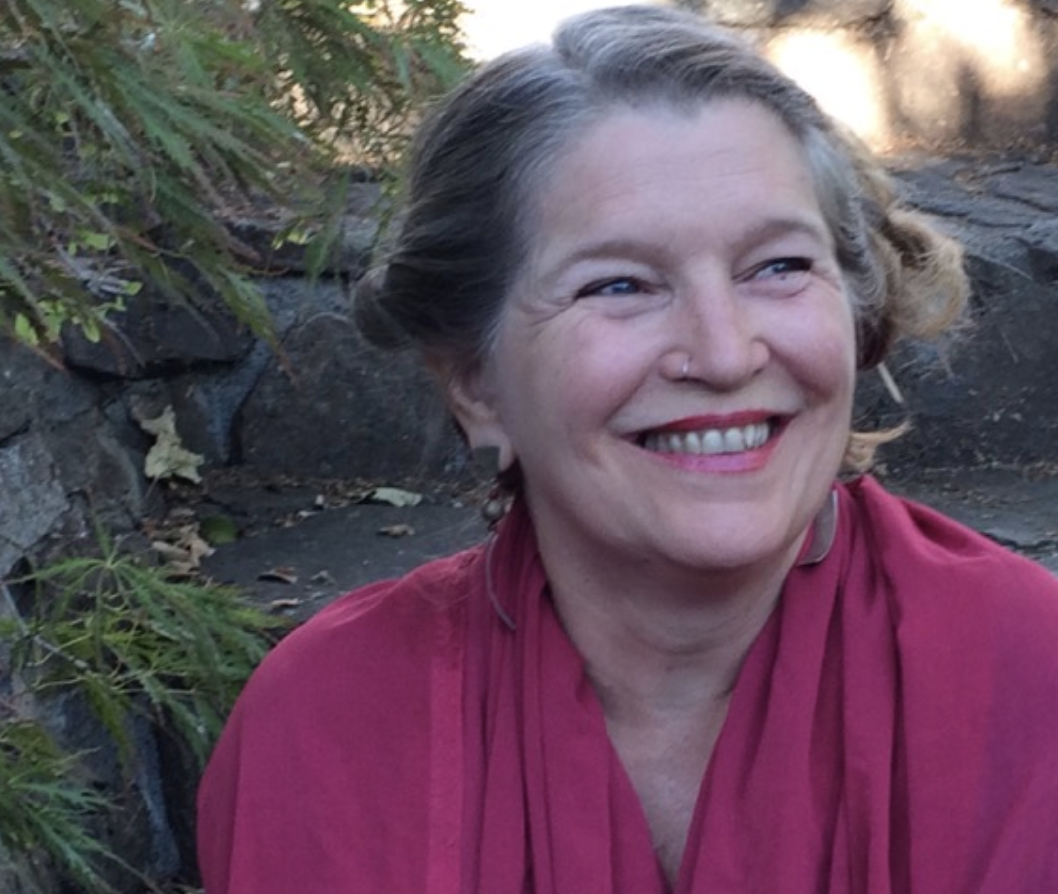 Debra Hurt began her study of Energy Kinesiology with Touch for Health in 1985, building on a lifelong fascination with art and energy. Since then she has studied a variety of techniques with leaders in the field including Donna Eden, Richard Utt, Dr. John Thie, and Gordon Stokes among others. She has also studied other holistic therapies and esoteric material. In addition to her many certifications, Debra is a founding member of the faculty of Eden Energy Medicine.
She has been a member of the Energy Kinesiology Association, in its various forms, since 1989. She holds that organization's highest professional designation: CEnK-3.