Our human bodies are composed of a "latticework" of vibrating energy systems which we can affect with touch, intention, breath, movement, and postures. The beauty of energy medicine is that every person can be empowered to positively affect their own subtle energies with a basic understanding of the energetic systems at work in the body and simple exercises that can manage those energies (such as the meridians, the chakras and the aura). The Visual Atlas of Energy Medicine illustrates in real-time, most of the exercises found in Donna Eden's classic book Energy Medicine, and An Energy Testing Tutorial with Debra Burchard is an essential tool for learning the art of energy testing to assess the balance of subtle energy in the body.
Seeing a practitioner for treatment is another way to utilize energy medicine for your improved health, and this bundle includes an Online Session with Janie Chandler who will help you discover what energies may be chronically out of balance and teach you how you can re-pattern those energies.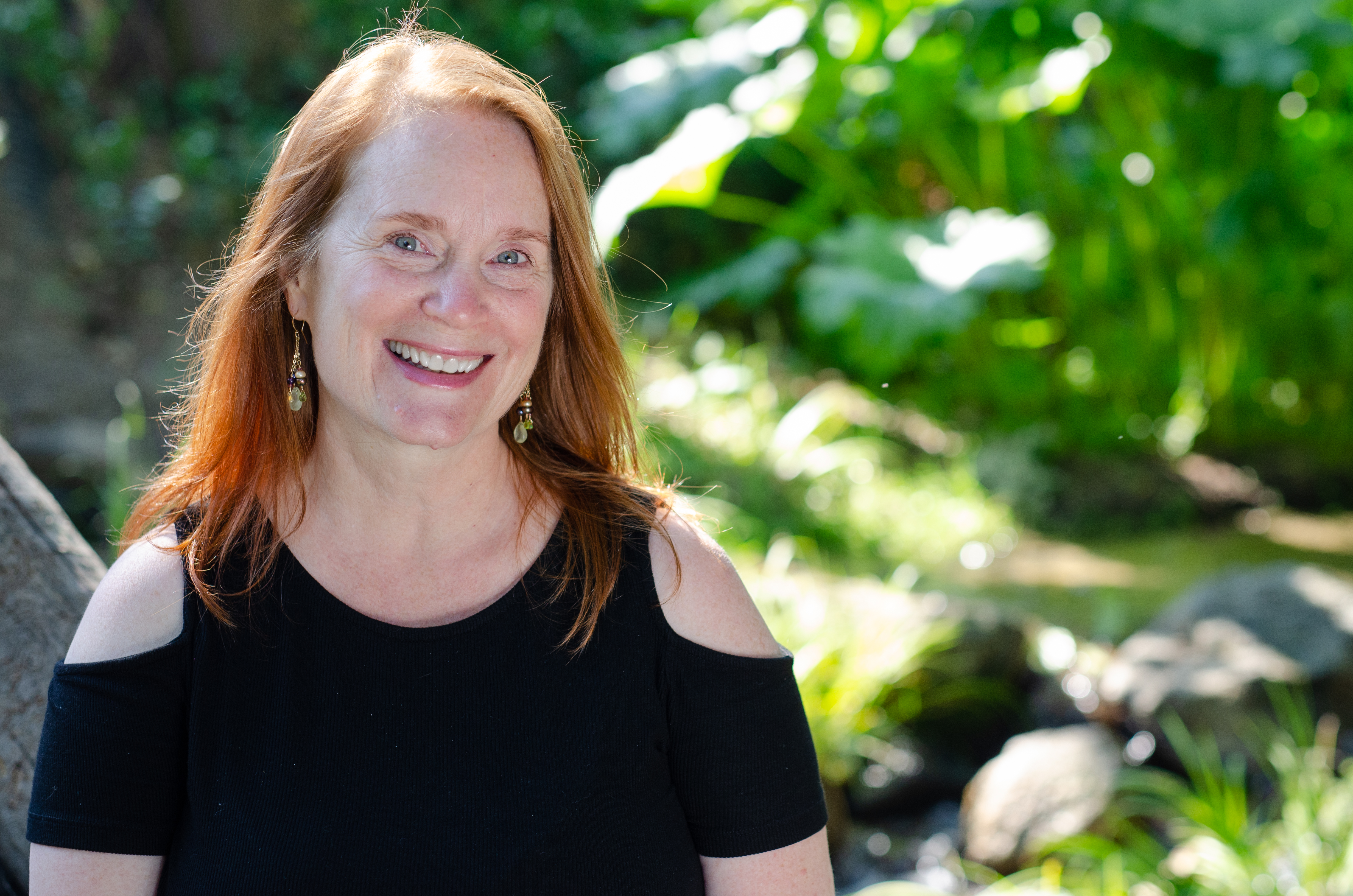 Greetings -
I've been teaching (and using) energy medicine for over 20 years, and I can attest to it's efficacy in managing one's well-being. I am a founding faculty member of Donna Eden's energy medicine training programs, and have been a massage therapist for over 30 years. I look forward to helping you learn about your own energy body, and how to engage with it to bring more clarity, joy, and vitality into your life.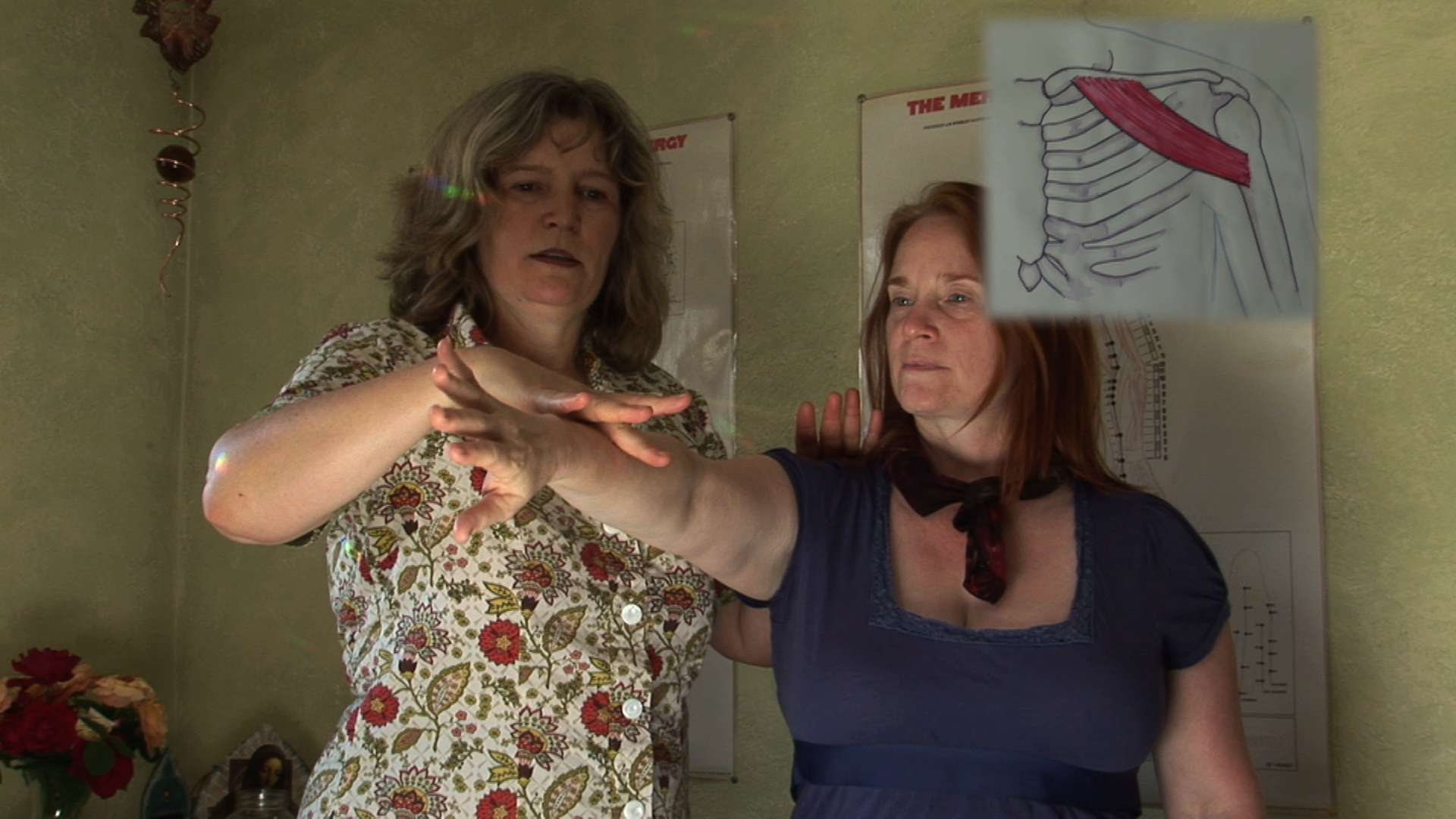 Learn how to energy test. (Streaming video)
An Energy Testing Tutorial with Debra Burchard introduces you to the art of energy kinesiology, allowing you to assess the balance of subtle energies in the body.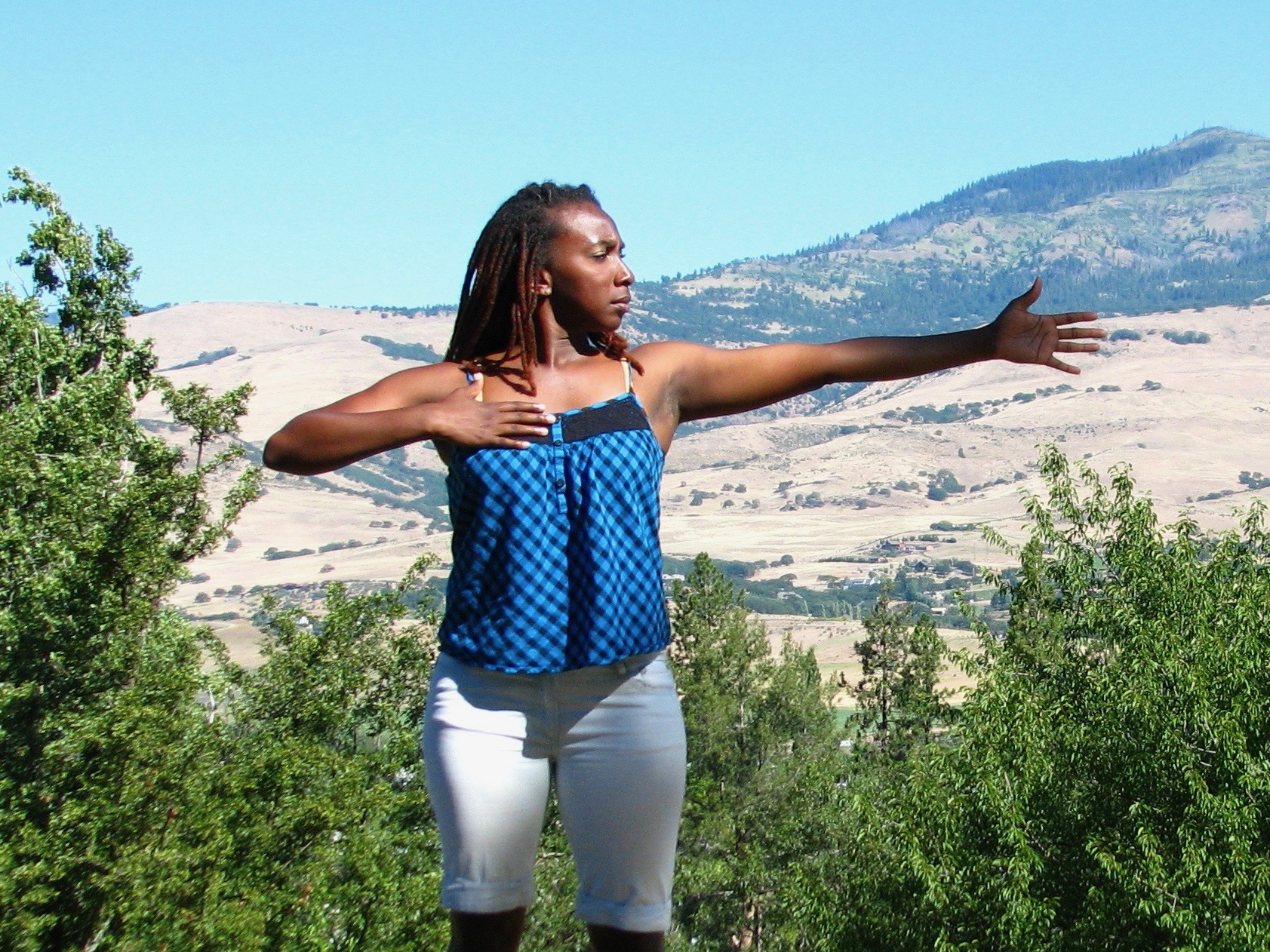 Learn energetic self-care techniques. (Streaming video)


Join others in doing exercises and postures from Donna Eden's book Energy Medicine with The Visual Atlas of Energy Medicine.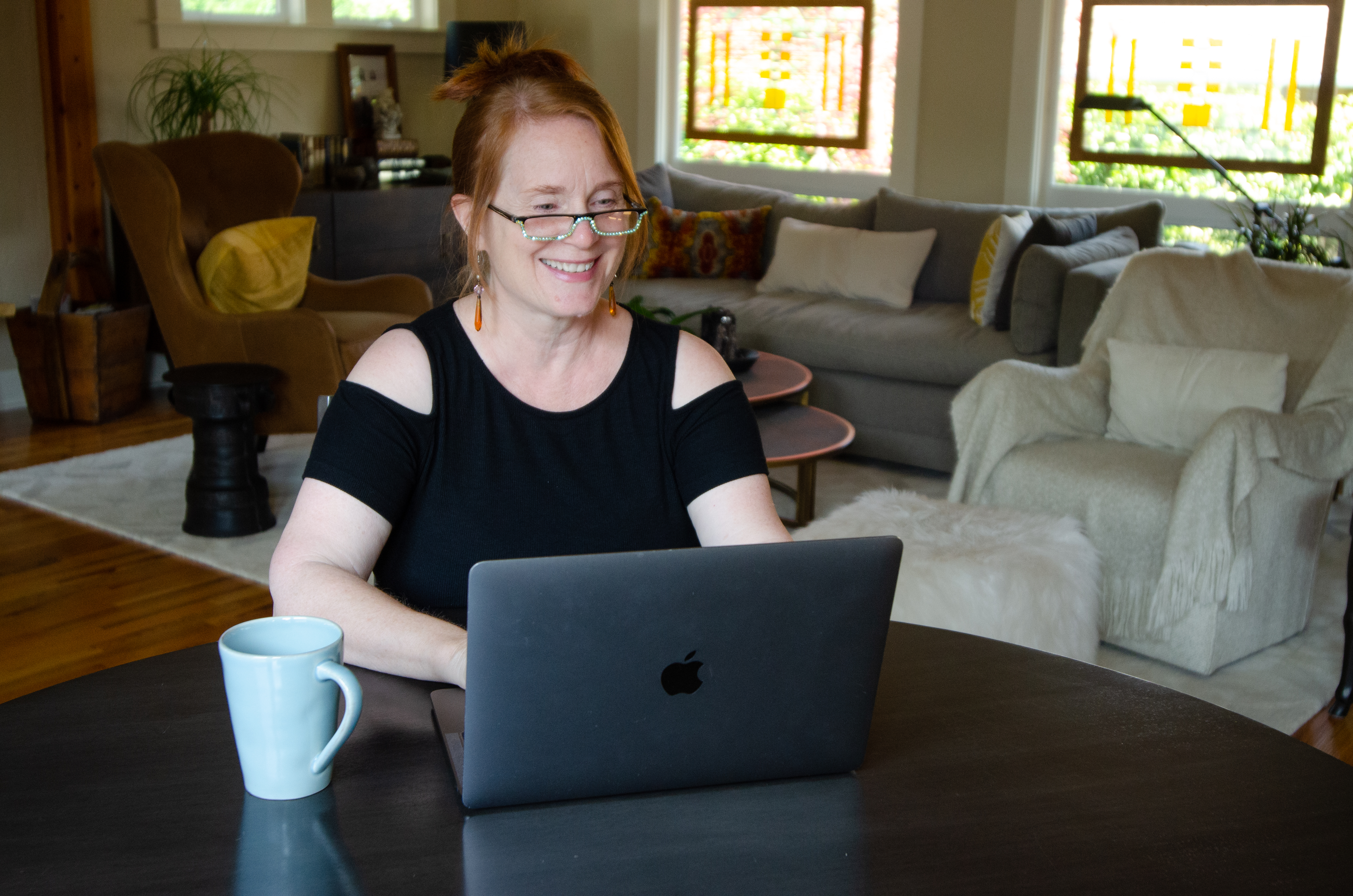 Learn directly from Janie Chandler. (Live session)
Your online session will help you clarify energy patterns that are affecting your health, and you'll learn how you can balance them yourself.