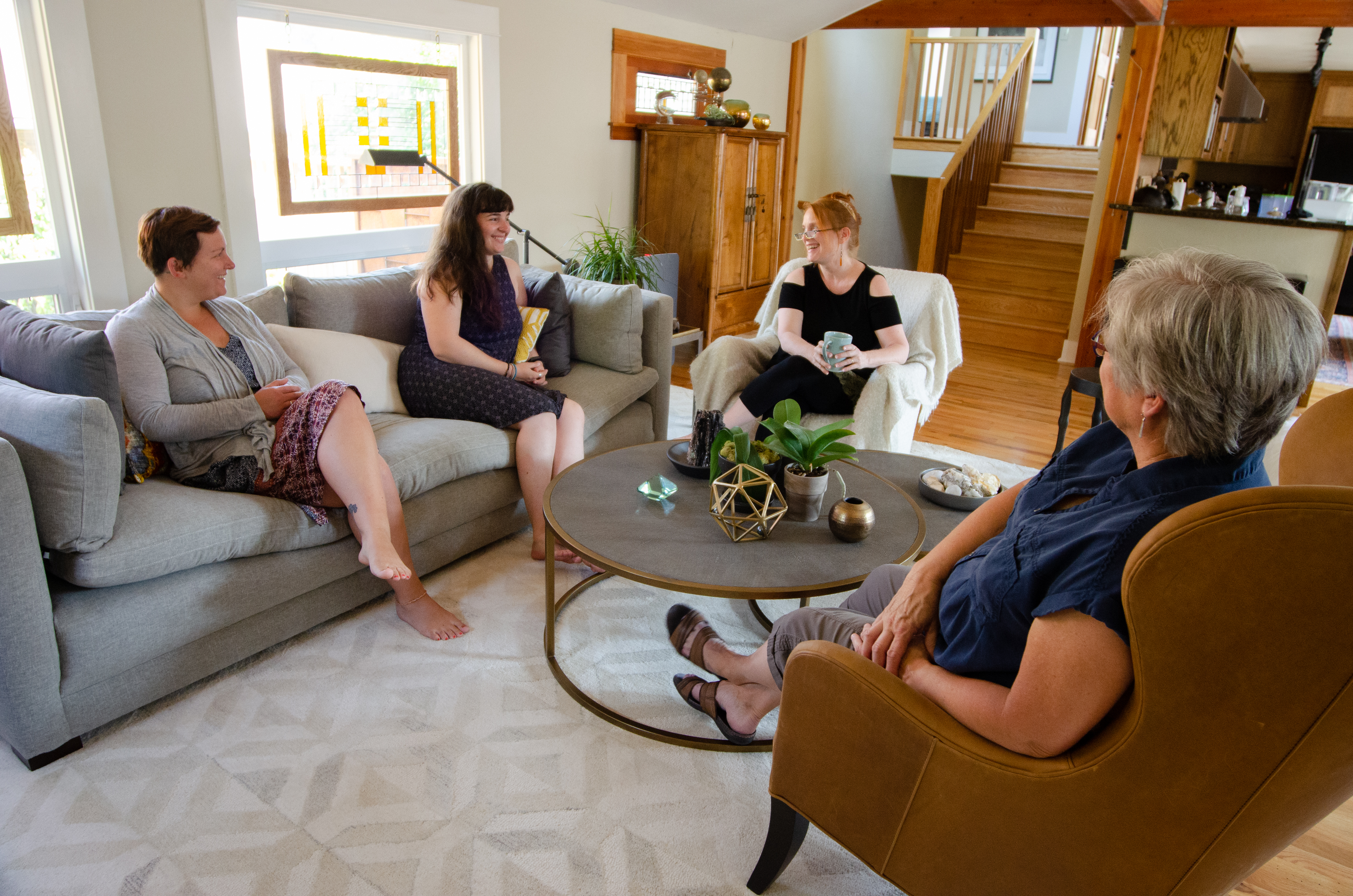 Cultivate Your 'Yogic Presence'
and trust in the Unseen Mystery.
The primary objective of the Professional Energy Medicine Study Guild is to deepen your personal and professional knowledge of energy medicine and transmute it into true wisdom through first-hand experience of working with your own body. We will explore specific techniques and theories you already know as an Energy Medicine Practitioner, and back them up with practical experience. Janie will bring the addition of yogic presence and refined touch to the application of the EEM techniques that you are already using. Sessions will be open and responsive to issues that are current with the members of the group. Lots of time for Q&A.
Professional Guild Winter Dates:
Mondays:
Nov. 9 & 23
Dec. 7 & TBD
Jan. 4 & 18
All sessions online, 10:00-12:00 PST
Engage with the Unseen Mystery
Underlying your Energy Medicine education there needs to be a deep and profound connection with the Unseen Mystery which moves through your hands. Build trust in this Mystery and cultivate first-hand experience of working with it via your own body. This brief video is the opening of the Winter Guild 2020/21 where Janie talks about what to expect in the program.