Fall in Love with the Cycles of Nature!


In this series of five, two-hour classes, you'll explore the powerful energies of nature as they cycle through Creation as the Five Elements. Janie and Debra look at how these energies influence our lives, characters, and personalities.
You'll learn an ancient model of the Five Elements where Earth holds the center and the other elements revolve around Her. You'll learn to recognize what element is prevailing in the moment and how it can be balanced for optimal response. You'll fall in love with the dynamic rhythms of nature as they show up in your experience, and you'll develop compassion for other people in your life as you recognize how the Five Elements are an influence in theirs.
The content of this course is practical and insightful and the presentation is authentic, humorous, and fun! (These classes were recorded live in Debra's living room via Zoom - so they are organic and unpretentious.)


All levels of interest invited, though the content is generally tailored for the energy medicine student.
Get a taste of the class here.
Janie and Debra's presentation style is fun and unpretentious.
This clip comes from the Earth Element segment of the series.
Course Curriculum
Available in days

days after you enroll

Exploration of the Five Elements with Janie Chandler and Debra Burchard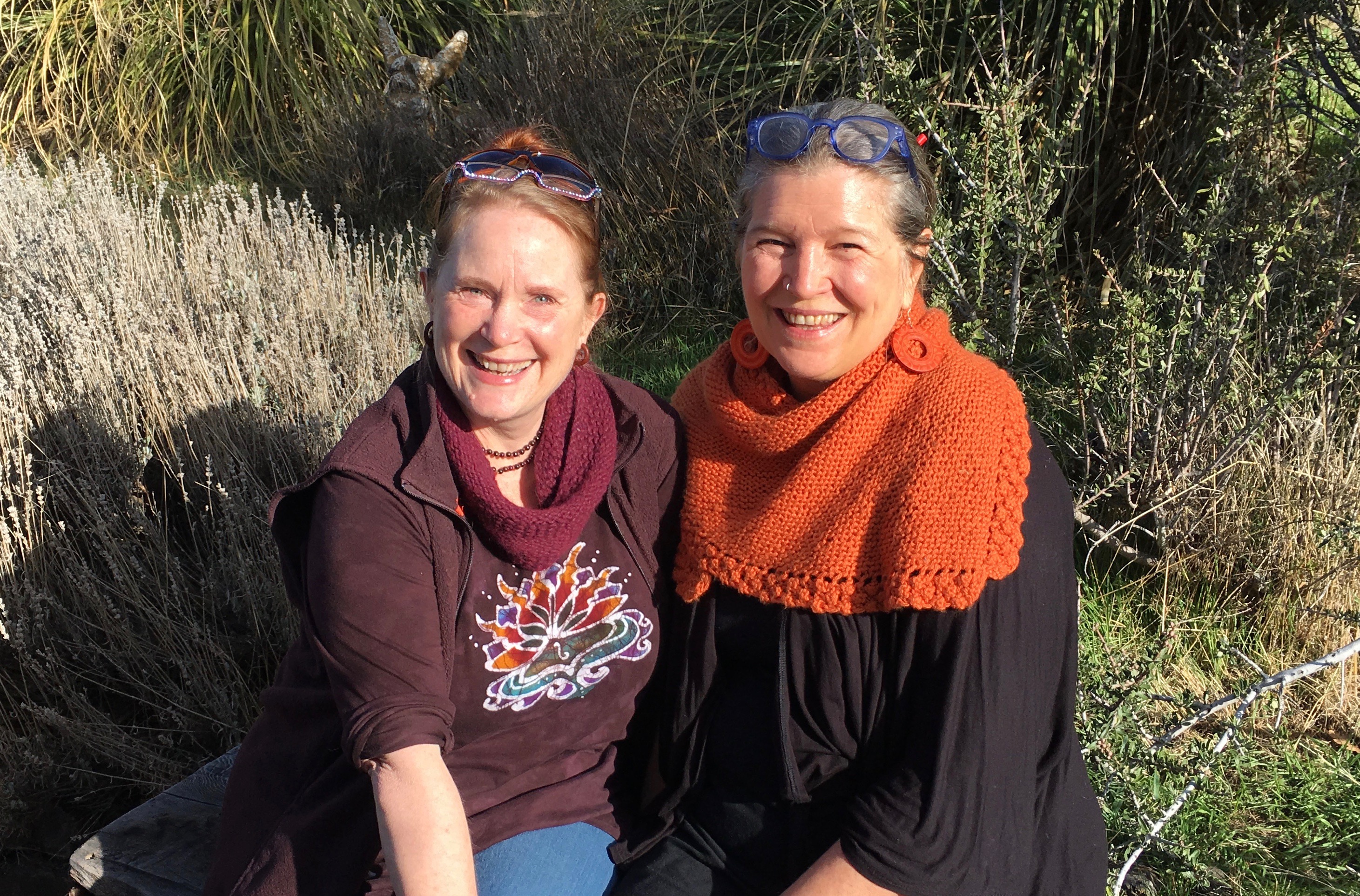 Janie Chandler and Debra Burchard have been teaching and playing together in the field of Energy Medicine for over 20 years. Between them they have over 60 years of experience in the healing arts, and together they bring a depth of wisdom and grounded authenticity that is rare.
"If I had the time and money I would take any class that Janie and/ or Debra taught because of their in-depth knowledge and skills. And taking a class with both is even better because their teaching styles complement each other and they are fun!" ~ Patty Dawson, EEM Practitioner