Everything is energy and you are no exception.
Welcome to Janie's Online School
Take a class, learn about your energy body, and become
empowered to put your healing in your own hands.
Understanding yourself as an energy-being and knowing how to clear, organize, and focus your energies is a significant step toward achieving the clarity, joy and vitality that your soul is made of. With this awareness, and the knowledge that you can shift your energies on the spot with simple techniques, the more choice you have in the face of stress, illness, or challenge.
Check out our classes and meditations here,
or by using the courses link in the navigation bar above.
Whether you're a lay person or practitioner, Janie Chandler offers a variety of classes designed to help you gain greater awareness and empowerment through the wisdom of energy medicine, bodywork, and meditation.
"Before I met Janie I had spent my life in my head, not trusting my intuition. I knew I wanted a deeper connection to myself and the world around me. Studying with Janie gave me everything I was looking for and so much more. I learned to get out of my head and into my heart, and to trust and follow my intuition. I learned a whole new way of being connected to Mother Earth and to myself. Janie's teaching brought me the enlightenment I was searching for, with a sense of humor and love."
Debbie Fradelizio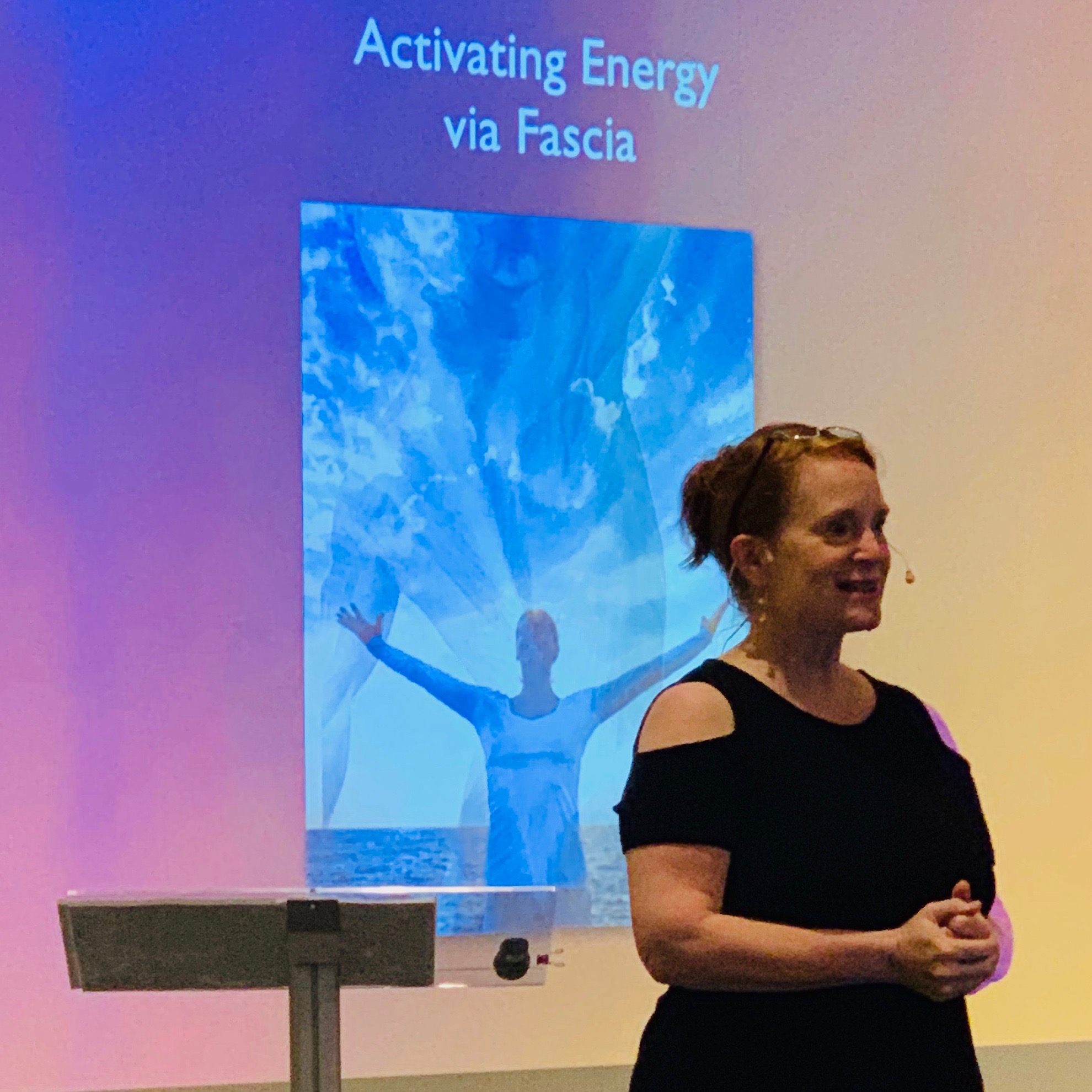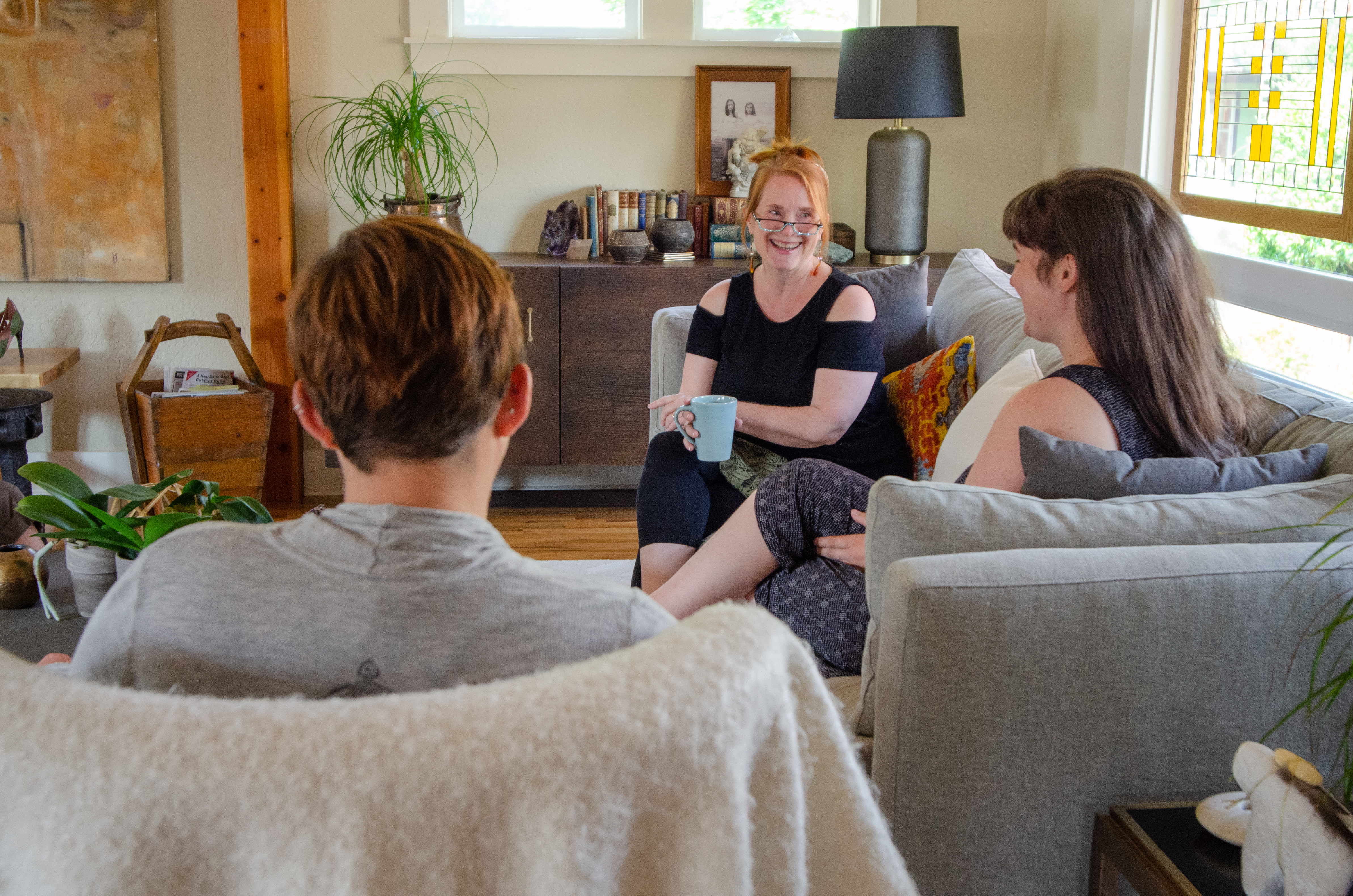 Janie Chandler is a Licensed Massage Therapist, Advanced Eden Energy Medicine Practitioner, and a founding faculty member of Donna Eden's Energy Medicine Certification Program. For two years she served as Co-Class Administrator for Donna Eden's Teacher Training Programs. Her breadth of personal and professional knowledge of the work, combined with an articulate, fun and authentic teaching style, makes her a powerful teacher and a transformational practitioner.