The Visual Atlas of Energy Medicine
is a time-tested guide for those who wish to integrate energy medicine practices into their everyday lives. This beautiful video provides you with a real-time visual model for a wide variety of energy medicine exercises found throughout Donna Eden's classic book Energy Medicine. The Visual Atlas makes it super fun and easy to join the diverse group of participants doing the exercises in real time.


The Atlas illustrates
32 individual exercises
including Sedating Triple Warmer and Strengthening Spleen, the Four Memory Pumps, and Homolateral Crossover Repatterning (among others), illustrates the exercises that
balance the Five Elements,
and
also contains
5 energy medicine
routines
designed for different needs and abilities.
Watch the Intro
This video's introduction will give you a feel for the Visual Atlas.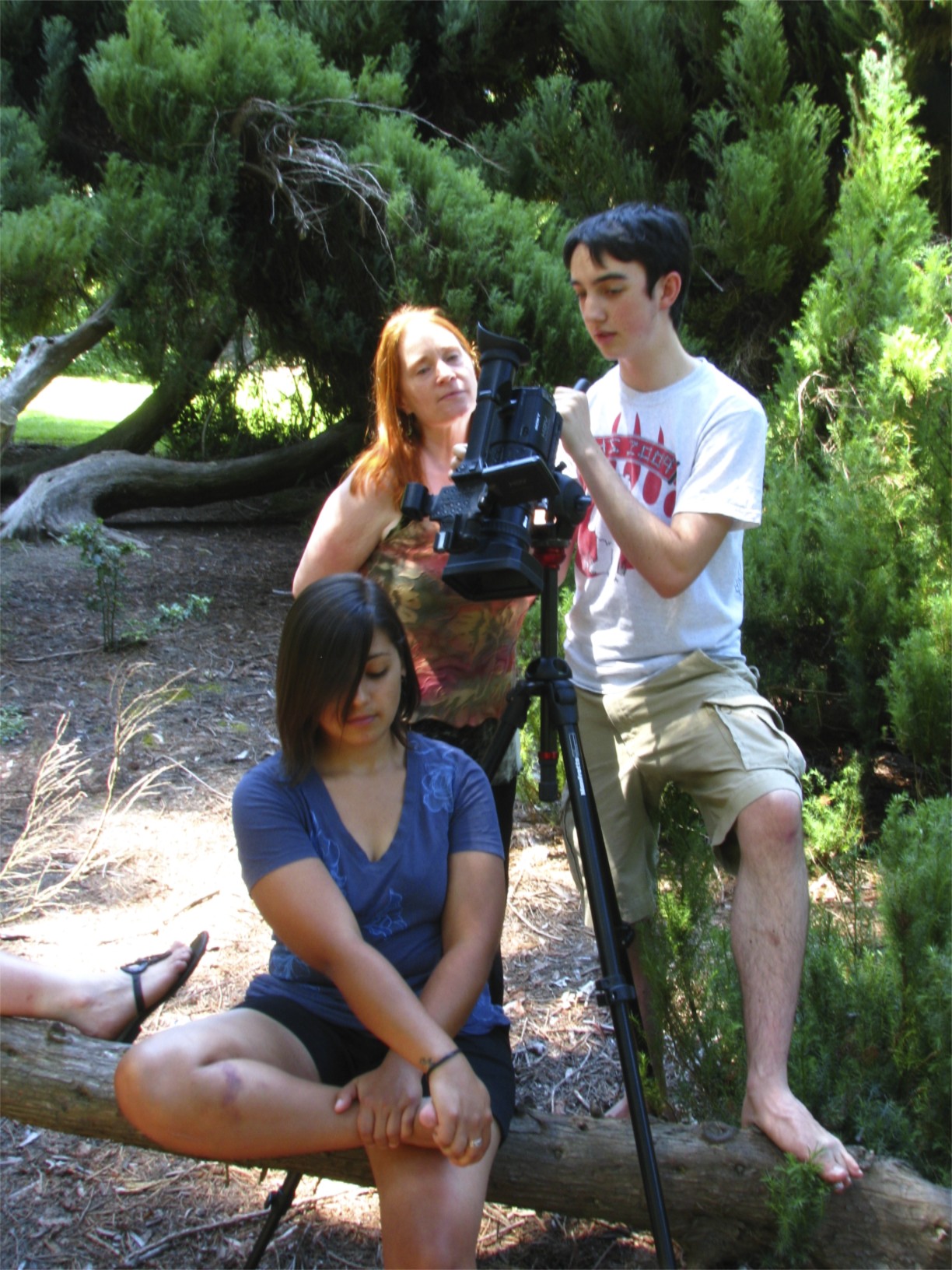 Greetings!
I began studying with Donna Eden in 1999, and in 2010 I created The Visual Atlas of Energy Medicine to support people who were reading Donna's book Energy Medicine and beginning their studies of Eden Energy Medicine.
With the help of my friend Jeffrey Star (who went on to graduate from Yale and become a professional filmmaker) we created a truly beautiful project. Over the years that it's been around, The Atlas has sold over 2,000 copies and continues to receive high praise from it's many fans.
I hope it serves you well on your unfolding journey into wellness.
~ Janie