This 40 minute guided meditation allows you to transcend your physical body into the awareness of yourself as an energy-being. Calm and balance your nervous system, chakras, and aura, using your breath, focused attention, and the mantra "thank you, I love you". With her soothing and resonant voice, Janie skillfully guides you through this profound experience of your holy energy body.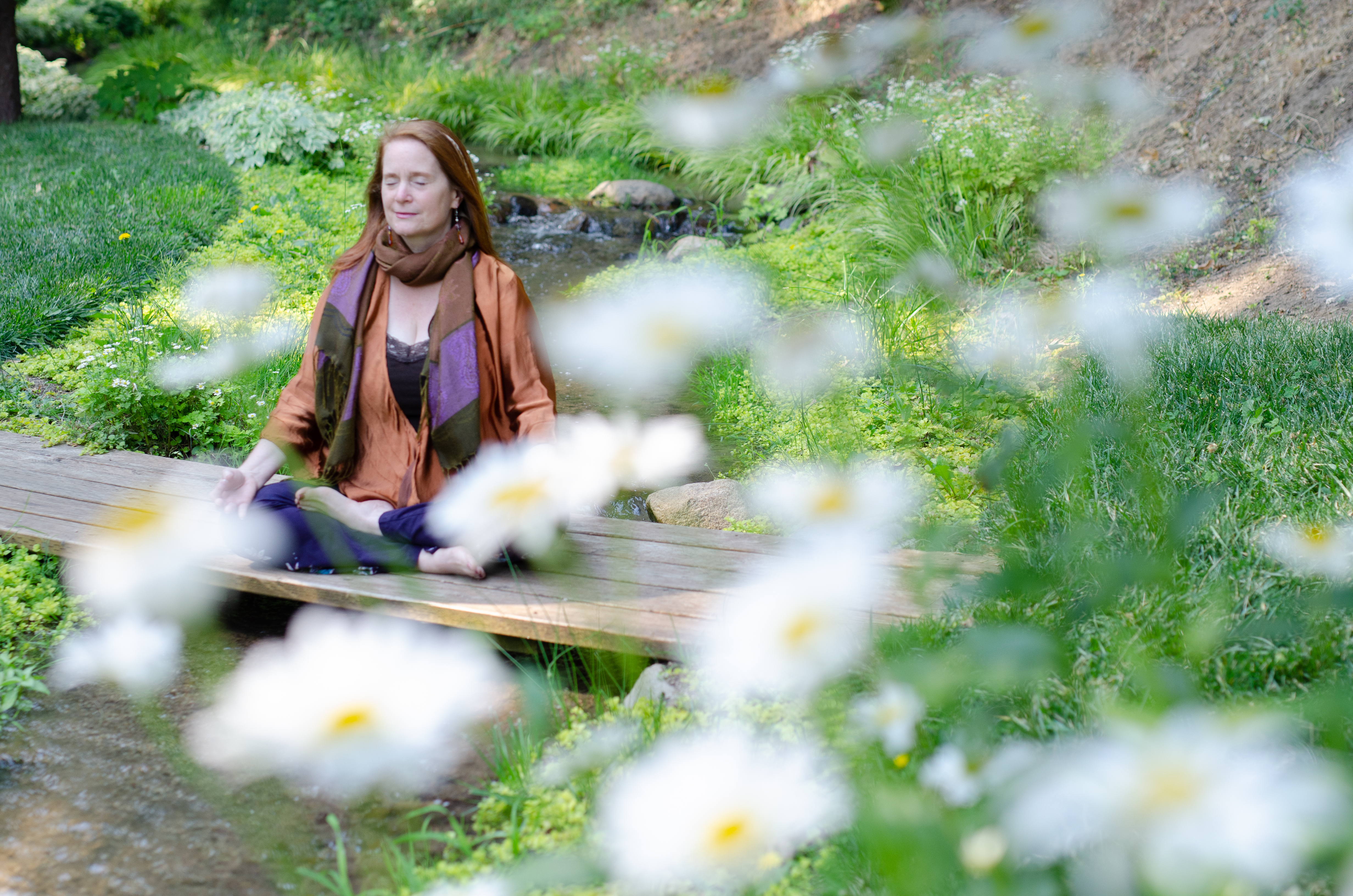 Greetings -
I am a proponent of guided meditation (also called visualization) for people who are newly launching their meditation practice. When we give our monkey-mind something specific to focus on -rather than attempt to focus on nothing at all- we are likely to be much more successful in accessing that inner space where we are freed from the gravity of our thoughts.
I hope this meditation serves you well.